Oink-ment! 😁
This week in English our text has been The Three Little Pigs. We have read different versions and compared them. The children have enjoyed joining in with the story. (They are wonderful Big Bad Wolves!) The children have thought about the main events and how to order these.
In Maths we are exploring how to add and take-away. We learnt how to use a number line to count on and back. We are learning how to solve missing number problems.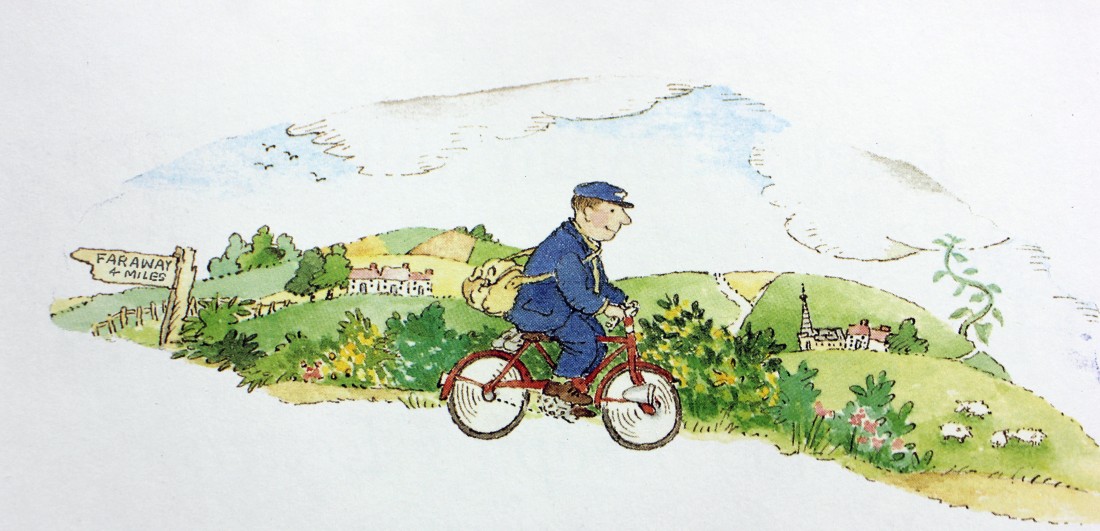 It is our Year One Maths event on Monday morning in the hall. We hope to see you there.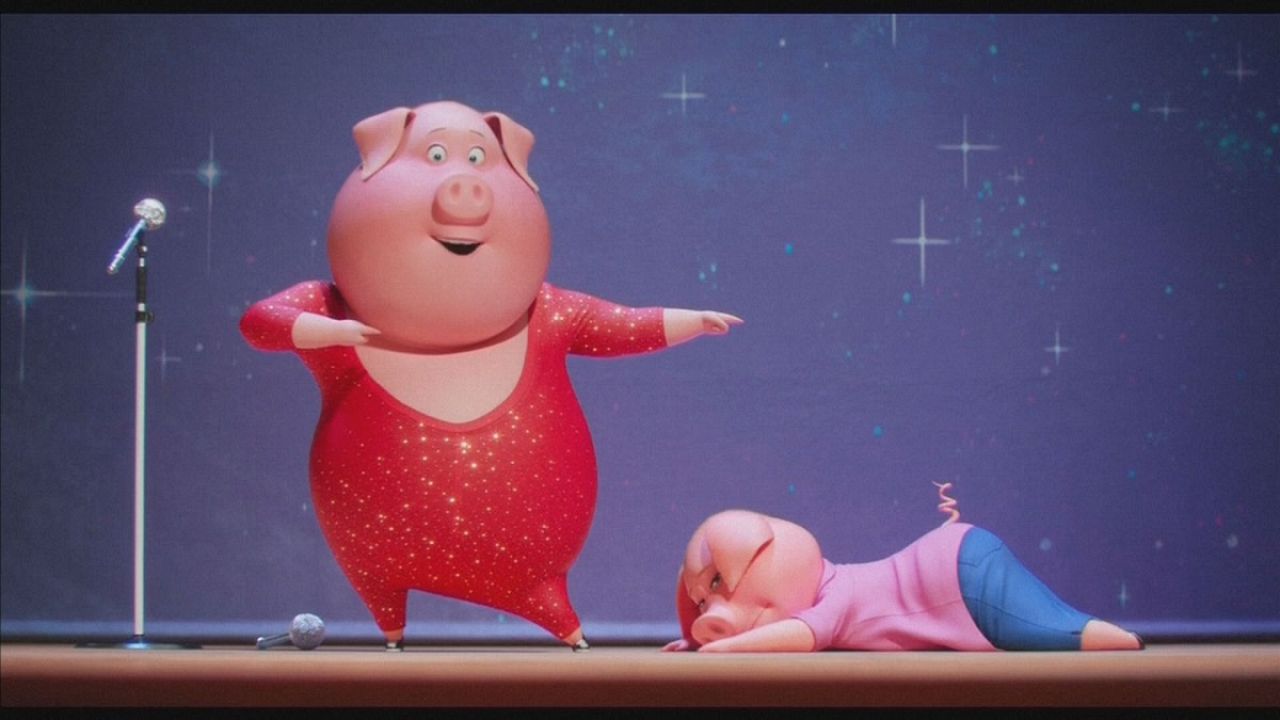 FOGG are running a film club on Friday 25th January starting at 3pm in the school hall. If your child would like to attend to watch Sing tickets cost £5 and this includes popcorn and a drink. Please see a member of staff to fill in a form.